Laudisi Distribution Group Now Distributing Samuel Gawith and Gawith Hoggarth & Co Pipe Tobacco To US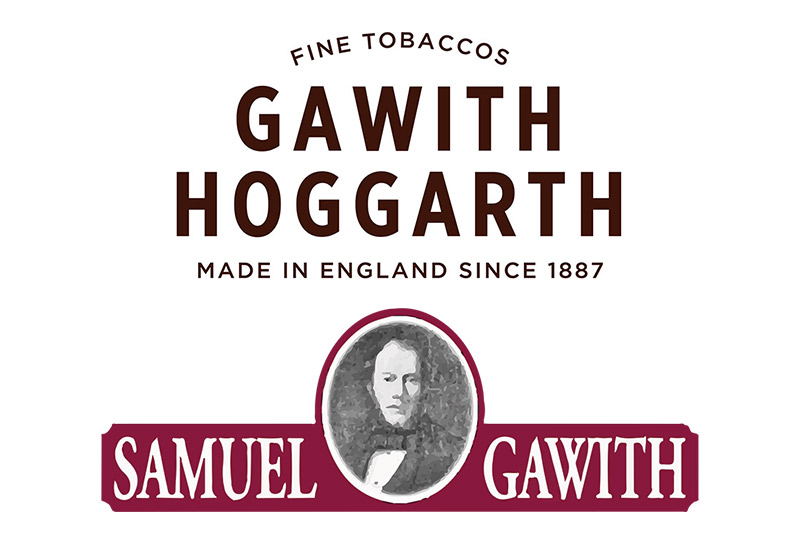 U.S. distributor for Peterson, Savinelli, and Rossi pipes and accessories, and Cornell & Diehl, G.L. Pease, and BriarWorks pipe tobaccos, now distributing Samuel Gawith and Gawith Hoggarth & Co. pipe tobaccos.
Longs, South Carolina: Laudisi Enterprises and Laudisi Distribution Group enthusiastically expand service to retailers with the U.S. distribution of Gawith Hoggarth & Co. and Samuel Gawith pipe tobaccos.
Originating as Samuel Gawith in 1792, Gawith Hoggarth & Co. and Samuel Gawith are among the most historic tobacco manufacturers in history. The company was divided in 1865 when brothers Samuel and John Gawith decided to forge their futures independently of one another, and Gawith Hoggarth and Samuel Gawith operated in friendly competition for the next 150 years. In 2015, the two separate companies merged and became one again under the Gawith Hoggarth banner and in the hands of the family at the helm of the company for five generations.
The two tobacco blending powerhouses maintain their distinctive styles while under the same umbrella and now under the same roof, each featuring high-quality smoking components and all-natural ingredients, resulting in two expansive lines of unique pipe tobacco blends. Smoking tobaccos from Samuel Gawith or Gawith Hoggarth is like stepping 200 years into the past to experience the care and craftsmanship of the 18th century. The recipes, water, methods, craftsmanship, and much of the machinery now used are the same as they were in 1792.
Employing the traditional production and craftsmanship of their early years, Gawith Hoggarth and Samuel Gawith continue to create their mixtures with some of the oldest functioning machinery in England. Famous for their Lakeland flavor profile employing tonquin, geranium, and rose, the blending houses also produce old-school rope tobaccos with processes still completed almost entirely by hand.
We hope that this change in distribution will afford more retailers and enthusiasts the opportunity to enjoy the history and legacy of Gawith's past, now available with modern distribution and more continuous availability in both tinned and bulk packaging — combining the best of the modern world with the traditions of more than 200 years of history.