Laudisi Distribution Group To Distribute Gawith Hoggarth & Co Pipe Tobacco In the US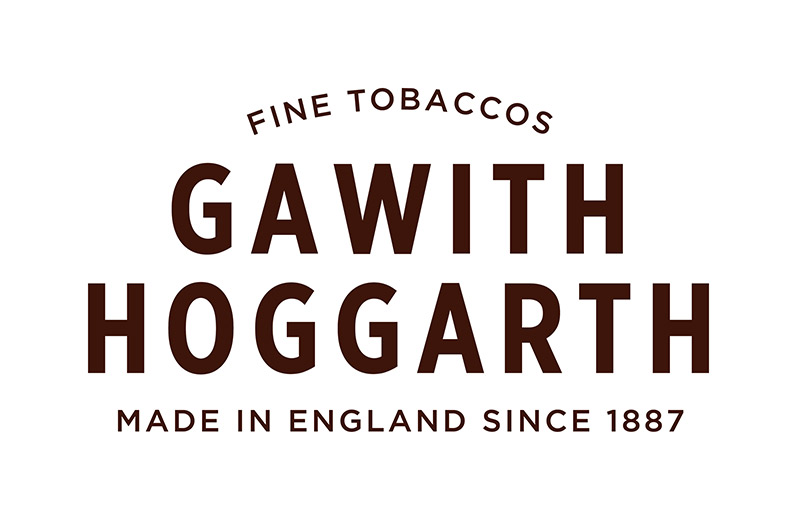 Laudisi Distribution Group — US distributor for Peterson, Savinelli, and Rossi pipes and accessories; and Cornell & Diehl, G.L. Pease, and BriarWorks pipe tobaccos — begins US distribution of Gawith, Hoggarth & Co. pipe tobacco beginning January 2021.
Longs, South Carolina: Laudisi Enterprises and Laudisi Distribution Group are incredibly excited to expand our service to retailers with the US distribution of Gawith, Hoggarth & Co. pipe tobaccos beginning January 2021.
Originating as Samuel Gawith in 1792, Gawith Hoggarth & Co. is among the oldest continuously operating tobacco manufacturers in history and has been providing quality smoking mixtures to enthusiasts around the globe for centuries. G.H. & Co.'s portfolio is defined by high-quality components and all-natural ingredients, resulting in an expansive line of unique pipe tobacco blends unlike anything else on the market. Smoking Gawith Hoggarth tobaccos is like stepping 200 years into the past to experience the care and craftsmanship of the 18th century.
Still employing the traditional production and craftsmanship of its early years, Gawith Hoggarth continues to create products using some of the oldest functioning machinery in England. Famous for its Lakeland flavor profile employing tonquin, geranium and rose, the blending house also produces old-school rope tobacco, a process still completed almost entirely by hand.
Through this change, we hope to afford more retailers and customers the opportunity to enjoy the history and legacy of the past, now available with modern distribution and more continuous availability in both tinned and bulk packaging — combining the best of the modern world with the traditions of more than 200 years of history.